Ooh, February's Debatables was a close one! A sincere congrats to Cricket for the win!

But, of course, the REAL winner is mousekind. Well done, you cute little buggers! We love you!
Pam Webb
February 's Debatable topic of "Most Appealing Mouse of Middle Reader Literature" sparked a lively discussion. It appears mice are quite nice in many an opinion. We won't mention the one dissenting view about mice (which wasn't very nice at all).
I choose Reepicheep from C.S. Lewis's Narnia series.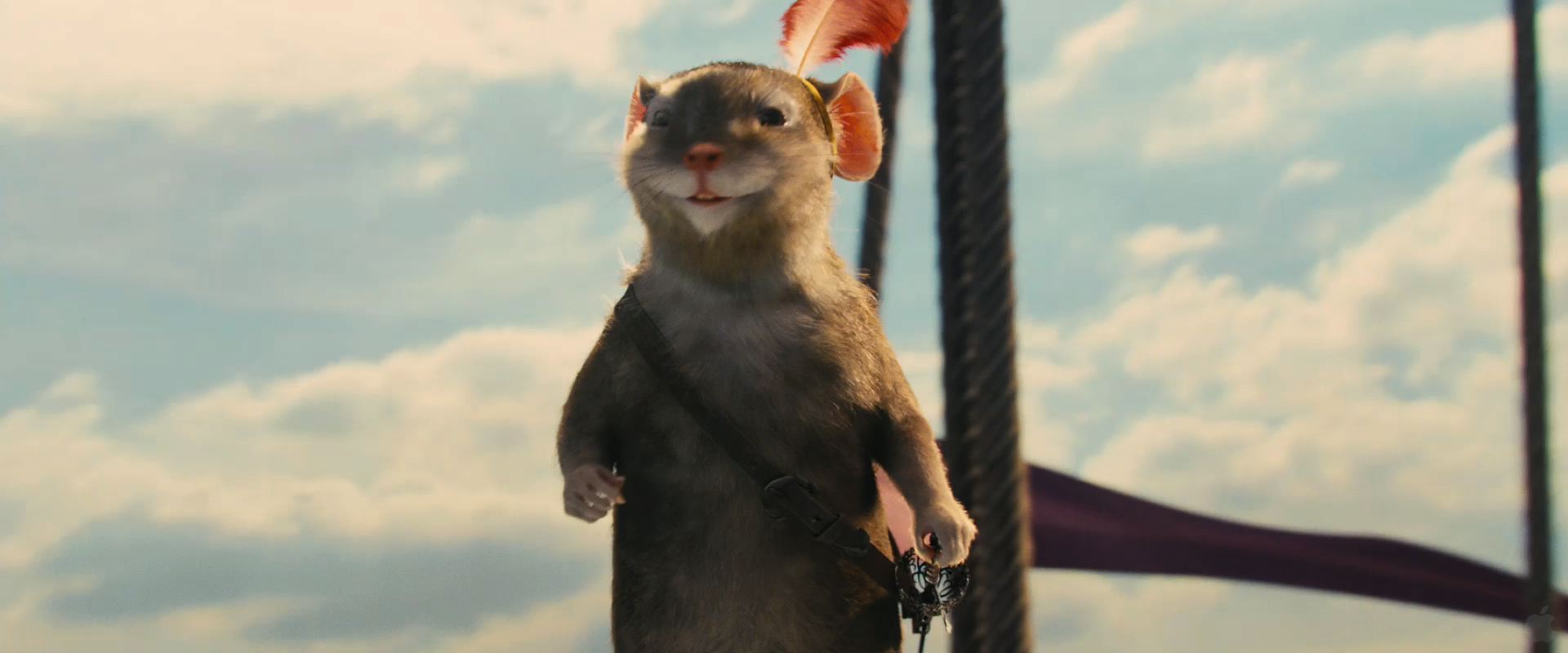 While Mike nominated Amos from Robert Lawson's Ben and Me.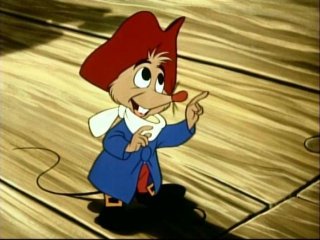 After a spirited voting spree, Reepicheep won by a whisker–yes, by one vote. Reep, that mighty warrior mouse valiantly strode forward and claimed his victory.
To be fair, Ben is a great little mouse. In fact, a vote for Ben or a vote for Reepicheep, along with the suggestions for Stuart Little, Bianca, Wilcox and Griswold, Despereaux, Runaway Ralph as considerations, just goes to show that mice are nice. That is, I admit I'm not keen on finding them unexpectedly in my kitchen pantry, but mice truly are winsome little creatures.
View original post 48 more words